Pastor Aaron's page is my place to share with the world what God has shared with me.   It may be a poem, a scripture, a song, spoken word

a gospel rapp or perhaps just some music to get you moving.  

I won't promise something different each day but I will promise to update  as the Lord leads me.  

Feel free to email me with your comments or questions .    

Grace and Peace    Pastor Aaron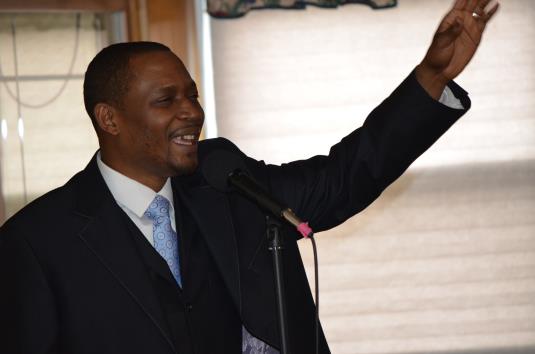 "LIKEWISE, REKON  YE ALSOYOURSELF TO BE DEAD IN DEED UNTO SIN, BUT ALIVE UNTO GOD THROUGH CHRIST JESUS OUR LORD". ROMANS 6:11

The burden and expense of ministry is great and it takes teamwork to build and become what God has planned for us.

Please partner with us in your prayers and your giving to help us meet the needs of the ministry and to improve the lives of those that we serve.

Your gifts are greatly appreciated. If you would like a yearly record of your giving please include your mailing address or email when giving.  

Thank you and God Bless You "real good"

Pastor A.